Ensure you are logged into your account, select Groups from the Community tab, and then select Groups.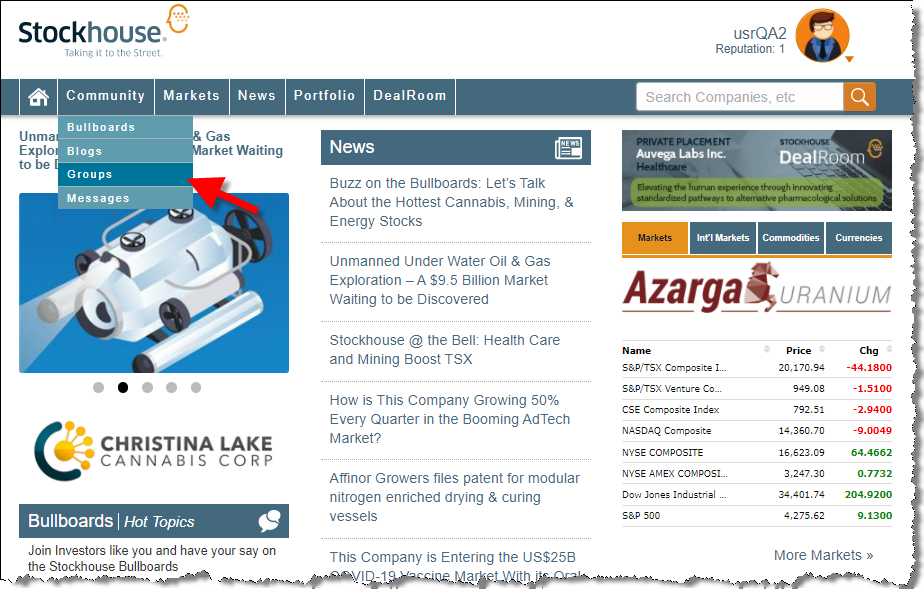 Once you have clicked through to the group you want to post a discussion to, simply click on the Post icon to create a new discussion.
Enter a subject for the discussion.
Once you have created the discussion, you can then click on "OK" to create discussion and save changes after composing your message. You can also attach a file, image or link to your message.
Remember: You must be an admin of a group to create a new discussion. However, all the members belong to this group can participate in an existing discussion.