You must be the group owner to remove members.
Begin by logging into your account. Select Groups from the Community Tab's drop down menu.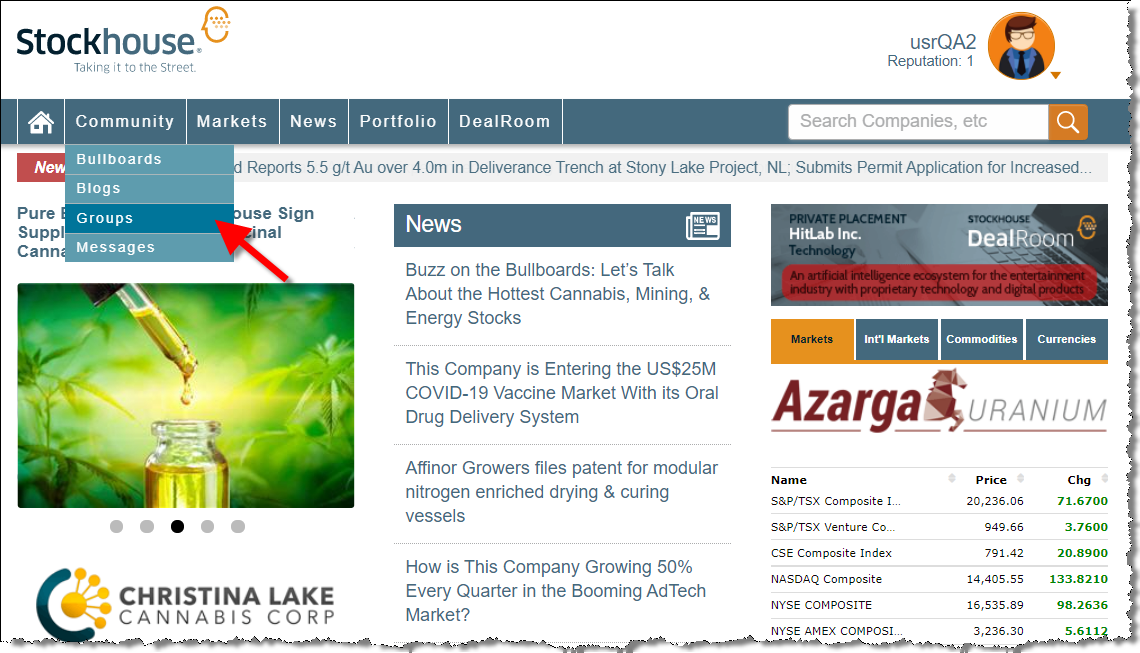 Find the particular group you created and then follow these steps:
• Click on Manage Group.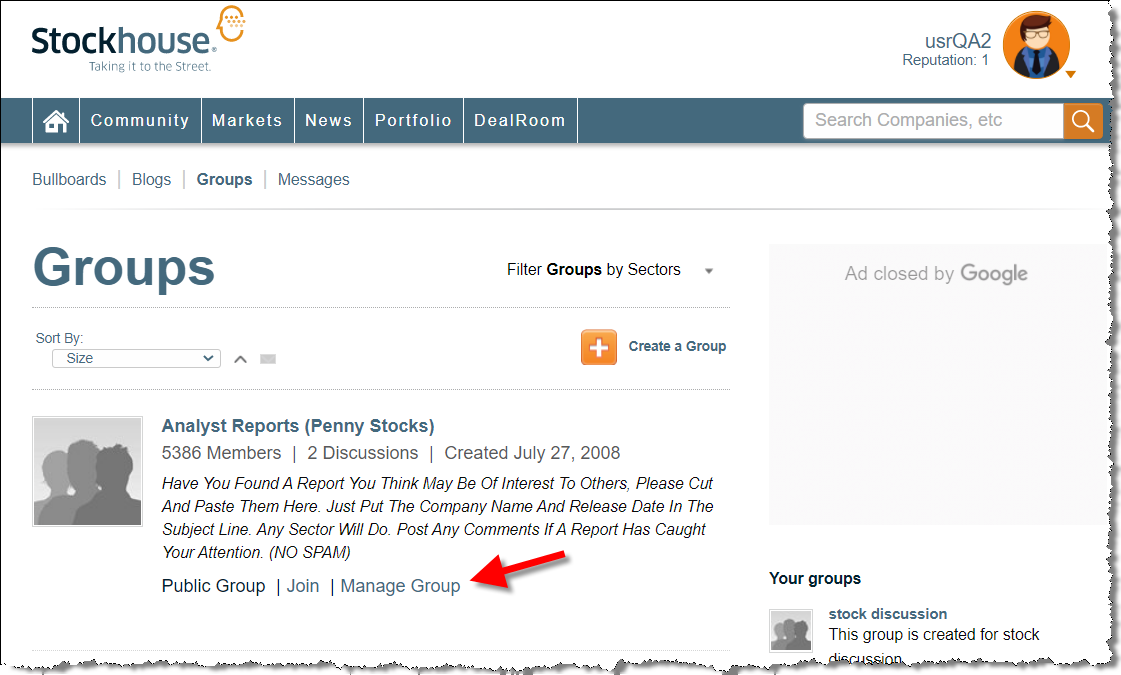 Click on Members. A list of members will be displayed. To remove a member from your group, just click on the red X icon located alongside the member's username.