1. Click on the "Sign In" button to get to the log-in page.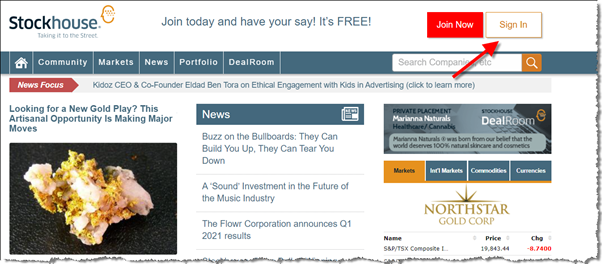 2. Click on the "Forgot password?" link located just below the Email Address and Password text fields.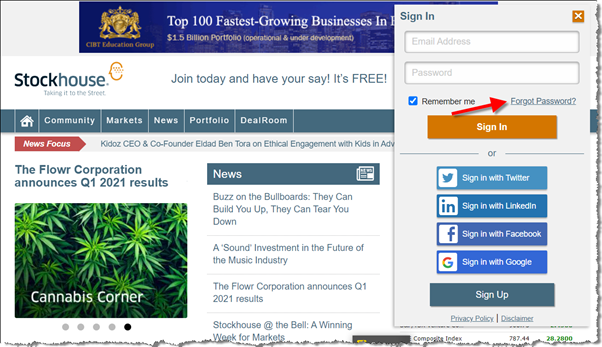 3. A new form will open your email address, Enter Email address for which you want to reset your password and click "Submit" button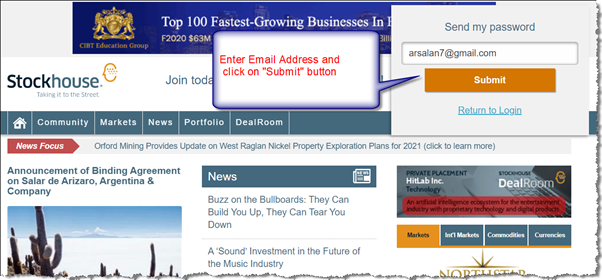 4. We will send you a link to your registered email address that will allow you to reset your password so you can log-in again.
Please remember to check your spam folder if you cannot find our email in your inbox.