1. Click on the "Sign In | Join Now" button to get to the log-in page.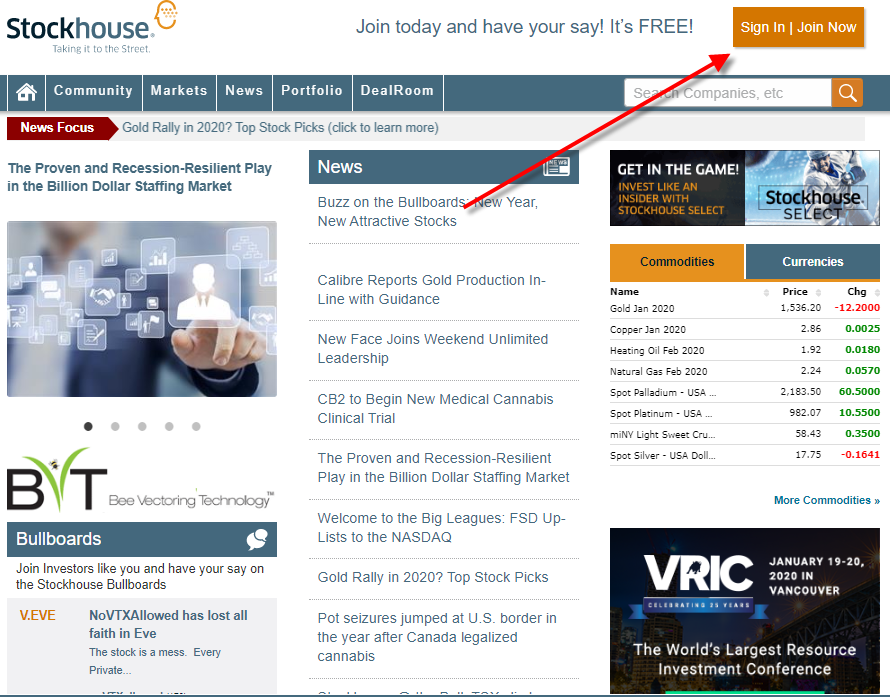 2. A new form will appear with multiple login options, to continue the reset password process, click on "Sign in with existing account" as shown in the screenshot.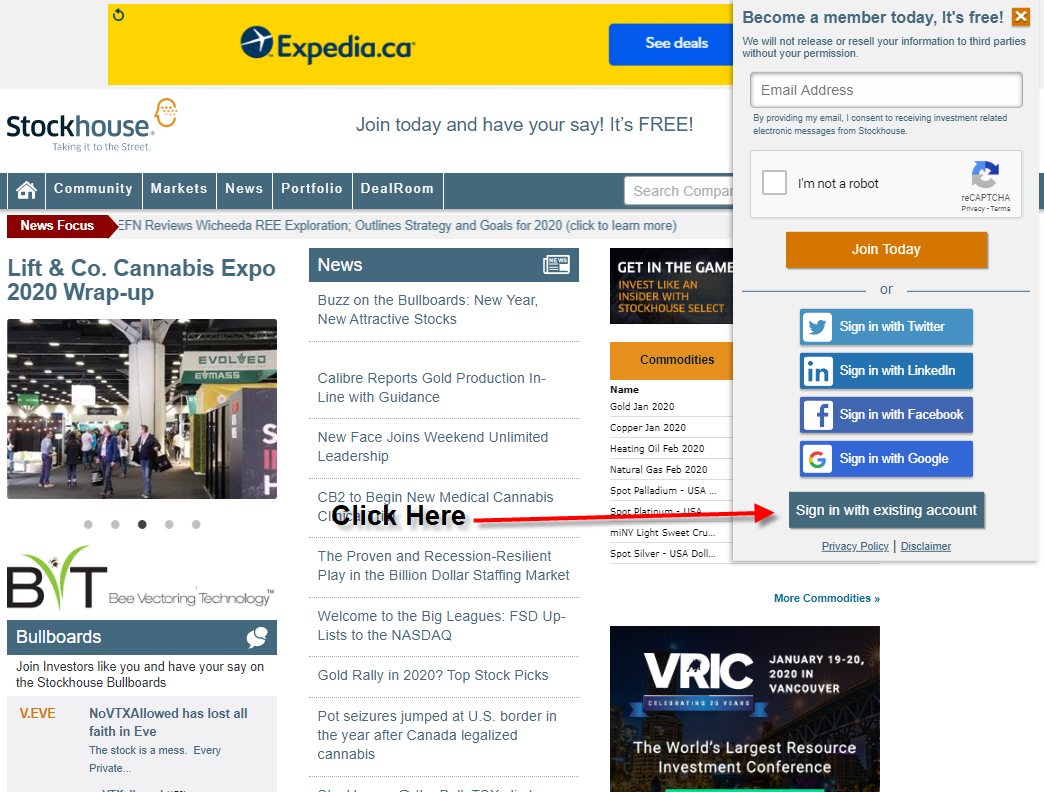 3. Click on the "Forgot password?" link located just below the Email Address and Password text bars.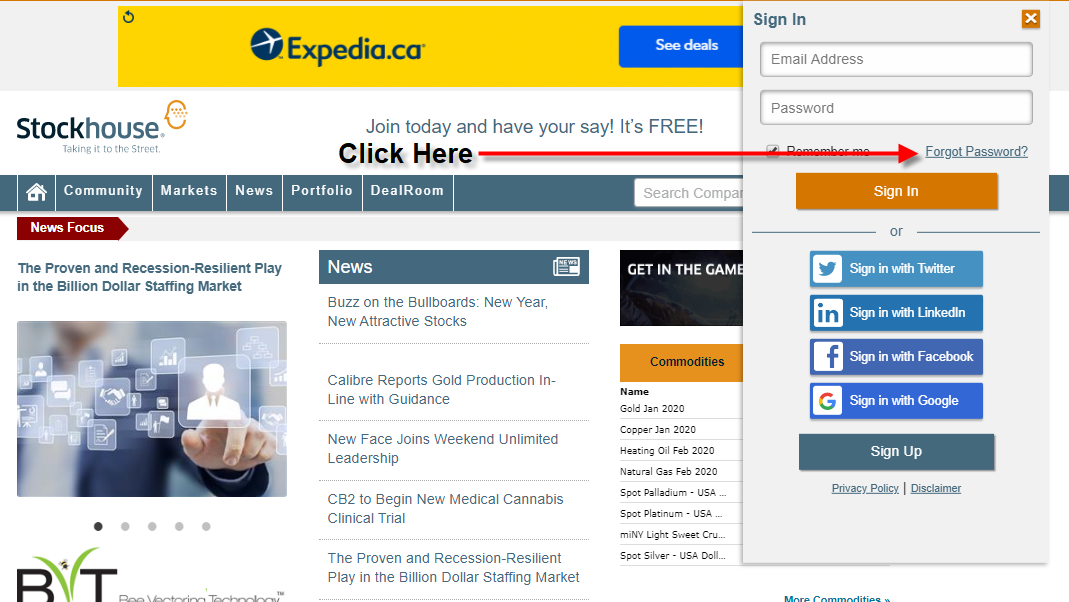 4. A new form beckoning you for your email or username, upon entering click "Submit".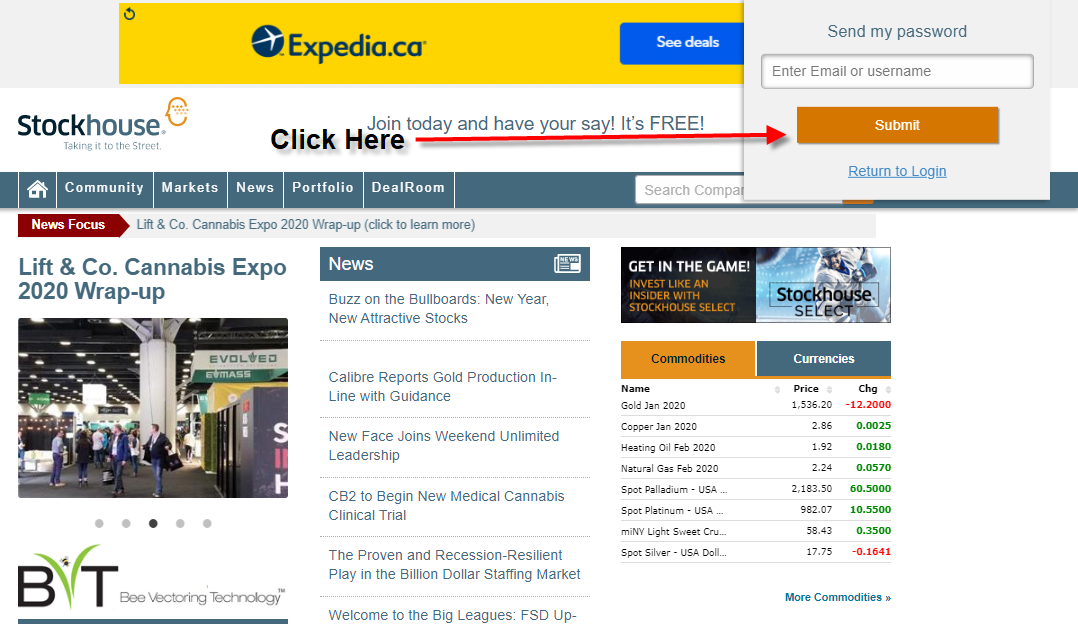 5. We will send you a link to your registered email address that will allow you to reset your password so you can log-in again.
Please remember to check your spam folder if you cannot find our email in your inbox.