If you want to request for a company profile update, you will first need to determine where the source data is from.  
Generally we display CBR data for companies listed on Canadian exchanges and Morningstar data for those listed on USA exchanges; however, it is a good idea to check our site visually in advance of sending your request. Here is how to tell the difference when viewing a company profile on Stockhouse.com
If the displayed data is from CBR then we display a CBR logo and contact info at the bottom.
 Also the styling of the background has slightly different coloring:
If the data is from Morningstar then there is no disclaimer, as the one at the footer of the website covers all our M* data. Also the background is slightly different in styling: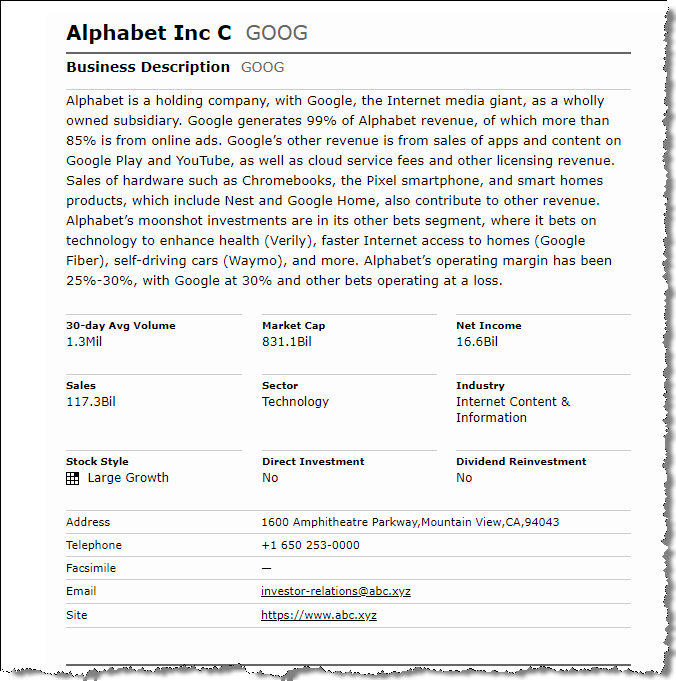 The last thing to know is that we display a separate description on the Bullboards. This appears to always be from Morningstar so if it is a Canadian company then you may have to update it in both places.

For CBR: send the request to editor@bluebook.ca.
For Morningstar: send the request to support@stockhouse.com